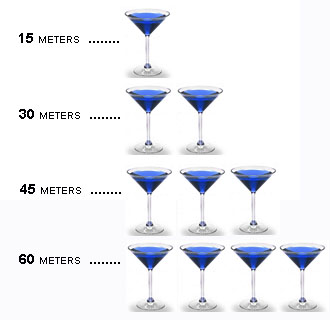 This week, we'll be featuring a little tidbit/titbit from Izaak Stern and Ginette Chittick.
So tune in with me this Monday, as we walk down that road less travelled again.
New Timeslot

: 9~10pm, 10th November 2008, Monday
(right before TAN[G]KAP SUXX's regular programme)
LISTEN NOW!
PS: Nvm what i said about the 3-hour show. It is back to 1 hour here.